Price list
Join the ranks of online sellers with the CERTIFIED SHOP® trustmark and show your customers you are a trusted partner.
Display of the total CERTIFIED SHOP® rating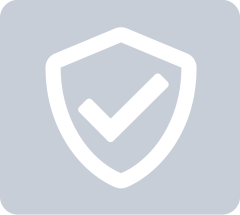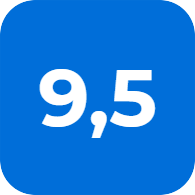 The trustmark is displayed on your website
CERTIFIED SHOP® trustmark alongside offers on ceneje.si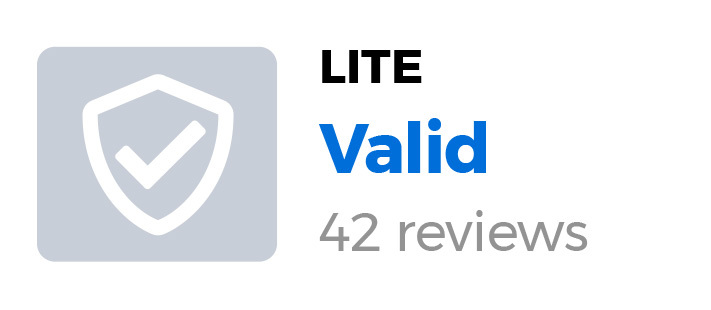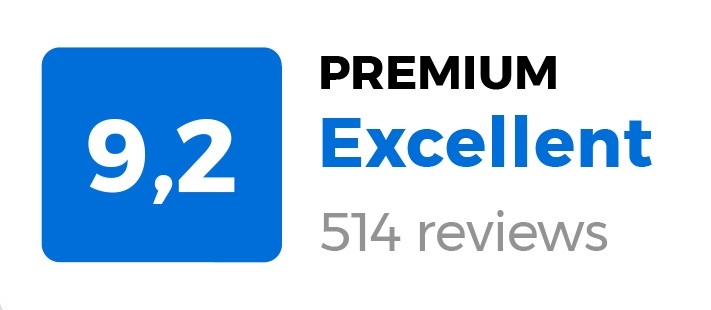 Customer satisfaction surveys (purchase and post-purchase)
Analysis of the website's technical compliance
Analysis of the website's legal compliance
Mystery shopping analysis
Access to the Intelligence Dashboard
Fee for trustmark use and regular reports
Reviews Floater (SLO) review display
Posting the store and reviews on Certifiedshop.com under "trusted sellers"
Highlighting the offer on product page on ceneje.si (premium offers auctions)
Ceneje.si product ads - category bidding (highlighting products in the category)
All prices excl. VAT. Monthly fees are charged per quarter.
Join the ranks of certified online stores