We want to ensure a secure and transparent shopping experience in web shops throughout the region.
We perform a technical inspection of the web shop and guarantee that you are on a secure website. Once the purchase is complete you share your opinion and we will make sure it reaches the web retailer and help them improve the shopping experience.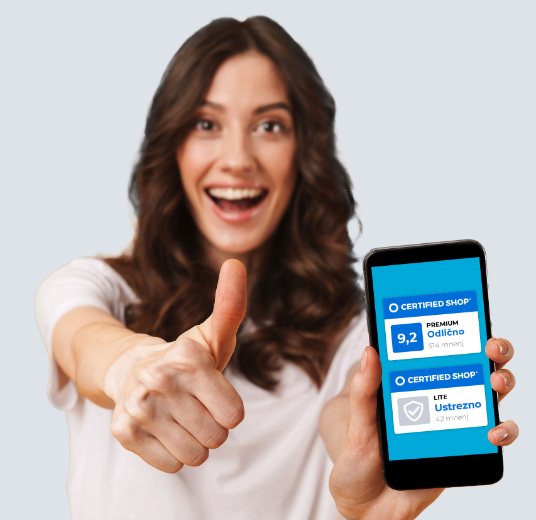 Look for the trust mark and buy without worries.
Look for a trust mark in the web shop that guarantees a safe shopping experience. You can check our list of shops because it contains only the best web shops.
Behind the verified opinions are real people
Before buying, look for VERIFIED OPINIONS of customers, or those who actually bought in the specified web shop. All verified customer opinions are published and publicly available.
Anja Zupančič
The Certified Shop trust mark has provided me with a great, enjoyable and safe shopping experience.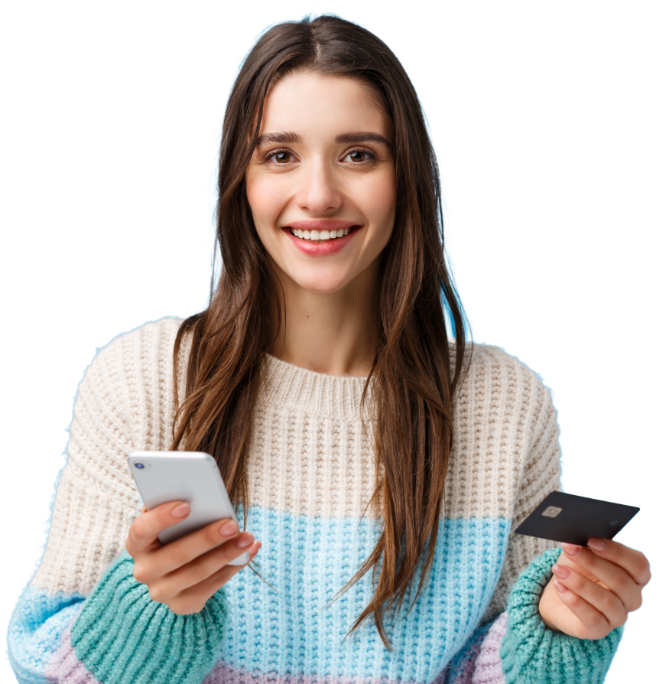 Do you have a web shop?
Join web retailers that have a Certified Shop label and show customers that you are trustworthy.